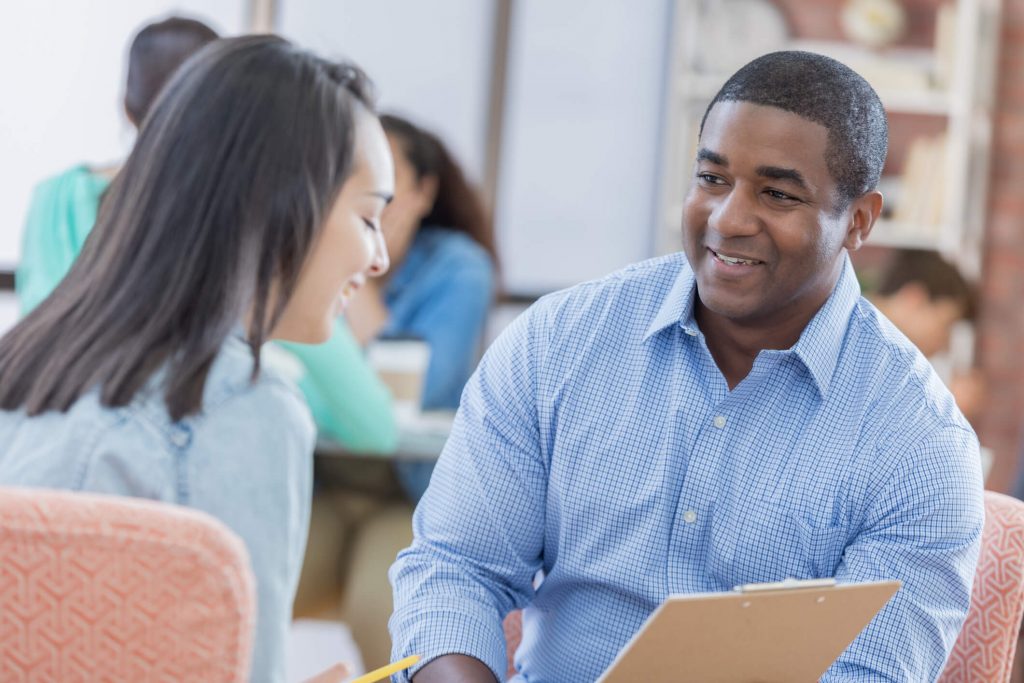 This two-and-a-half-hour training focuses on how to write for audiences with low levels of literacy and non-native speakers of English. The training covers the characteristics and abilities of these audiences, the various ways in which reading publications challenges them, and guidelines for writing for them. Participants practice applying the guidelines to a variety of text samples throughout the workshop and leave with a communication strategy for their own work involving low literacy populations.
At this interactive and informative workshop, participants will
Develop awareness of challenging and ineffective writing styles for audiences with low literacy skills
Practice writing strategies for maximizing target audience comprehension
Consider a communication strategy for working with low literacy audiences and non-native speakers of English
CAL can work with you to customize a workshop or series of workshops to best meet your needs.