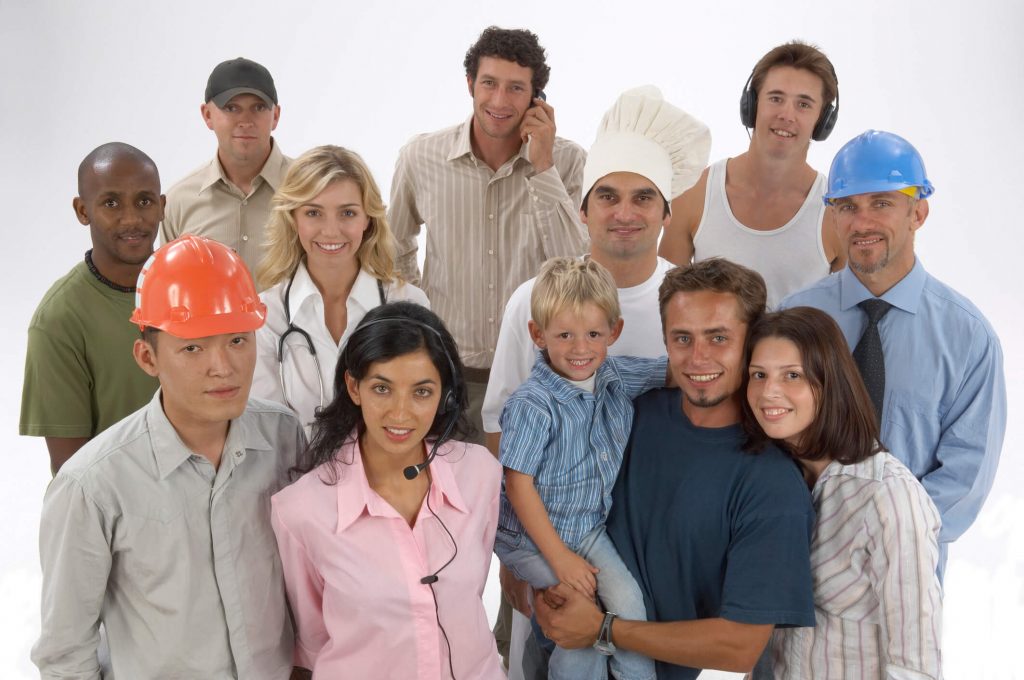 Educators working with adults learning English know the importance of preparing students to be successful in the workforce. They seek ways to ensure that foreign-born adults will develop the English proficiency they need to succeed in the workplace. Using evidence-based resources, this workshop focuses on the communication skills that are essential for employability and career advancement. This workshop has been updated to include strategies for working effectively within the WIOA guidelines.
At this interactive and informative workshop, participants will
Identify the linguistic and socio-cultural skills learners need to secure, maintain, and advance in employment
Explore print and online resources that address these skills
Utilize evidence-based strategies to adapt or create activities that prepare their students for success in the workforce
Through readings, activities, and strategic planning, workshop participants learn to develop lessons that provide the language and cultural information needed for success in the U.S. workforce. As an extension activity, they try out these strategies with their students and report back to other workshop participants. They also explore ways of encouraging their students to develop and use strategies of their own for acquiring the linguistic and cultural information needed in various work environments and career pathways.
The workshop is interactive from start to finish, and participants leave with resources and tools that integrate workforce preparation with language skills development.
CAL can work with you to customize a workshop or series of workshops to best meet your needs.