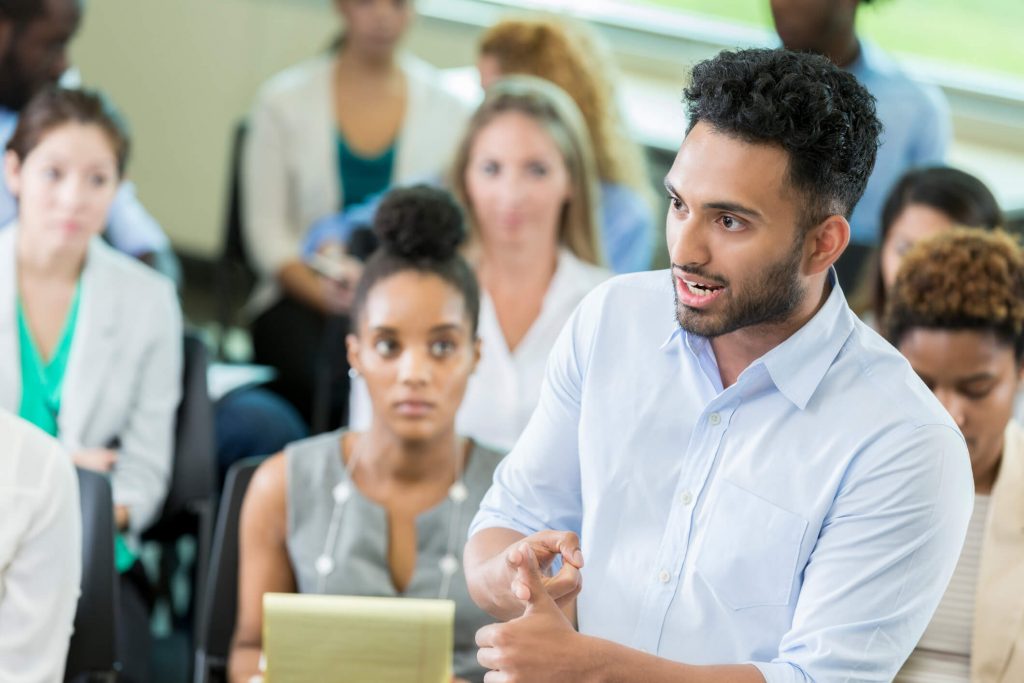 Workforce development has been abuzz with "soft skills" for some time now, and even Google has confirmed they're first and foremost among the characteristics of its successful employees, but what are soft skills? How do we teach them? How do they fit within our already over-extended curricula? This workshop uses the theme of civic engagement to teach two soft skills that are also integral in academic instruction—critical thinking and problem solving. By practicing these approaches with our learners, we can position them not only to seek higher education and/or participate more fully in their communities, but also to transfer these valuable strategies successfully to the workplace.
At this interactive and informative workshop participants will:
Consider how to develop soft skills in content-based lessons
Identify strategies for incorporating critical thinking and problem solving skills into instruction
Discuss the parallels between community engagement and the workplace
Develop a plan for helping students transfer academic skills to the workplace
CAL can work with you to customize a workshop or series of workshops to best meet your needs.