CAL Solutions is a specialized team of educators and administrators at the Center for Applied Linguistics. Our team develops and customizes research-based solutions for language learners of all ages. Connect with a proven leader in the field to develop a solution that meets your unique needs and budget.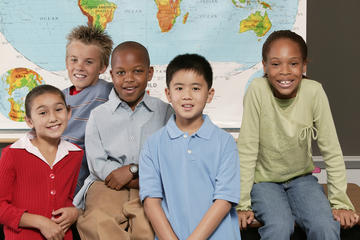 December 5-8, & Dec.12-13, 2022, 3:00 to 5:00 PM Eastern Time (six 2-hour sessions) Foundations of CAL SIOP for Dual Language Programs: Developing Academic...
Read More
Customize a Solution to Meet Your Unique Requirements
Get effective research-based solutions for working with language learners of all ages.
Build knowledge at your own pace with affordable online courses. 
Measure language proficiency with effective, reliable assessments. 
Learn how we can customize solutions for you