CAL knows that educators face substantial challenges in establishing effective programs that support learning and high achievement among students at all age levels and language abilities.
Building on decades of working with educators, CAL offers a wide range of technical assistance services designed to increase educational outcomes and effectiveness for students and educators. CAL provides technical assistance to local and state education agencies, government agencies, and a variety of corporations and service organizations.
CAL can work with you to customize services to best meet your needs and budget. From conducting data-based evaluations and needs assessments to developing curricula and materials, CAL serves as your partner in improving program outcomes. Our professional development services can be tailored to develop educator skills in specific areas.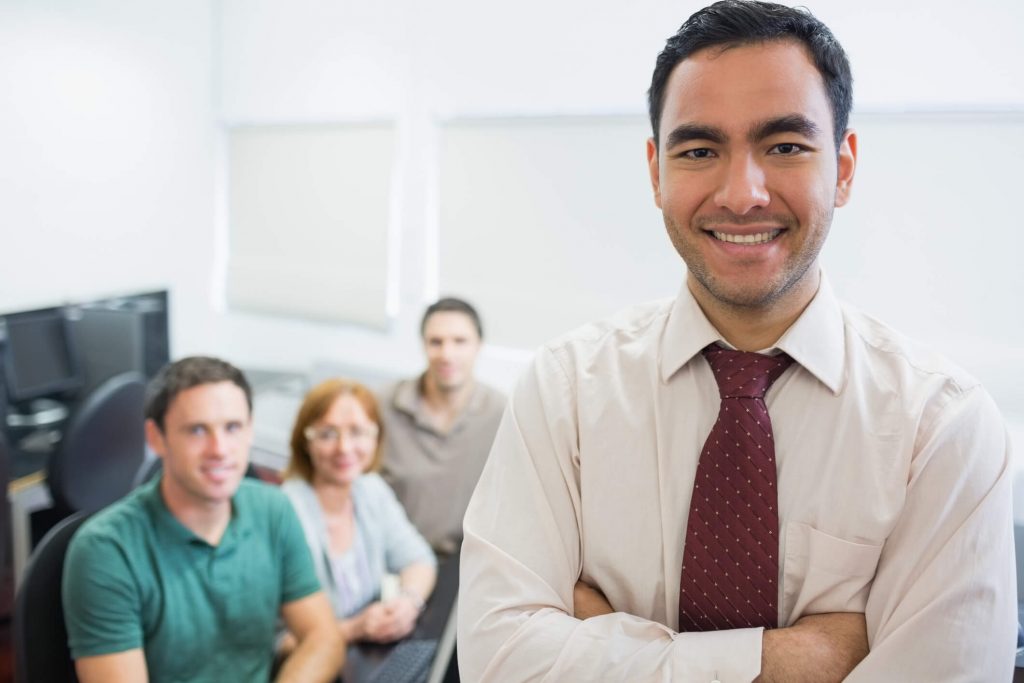 Program evaluation has long been recognized as a valuable tool to provide programs with data to help inform decisions, improve program effectiveness, and ensure that...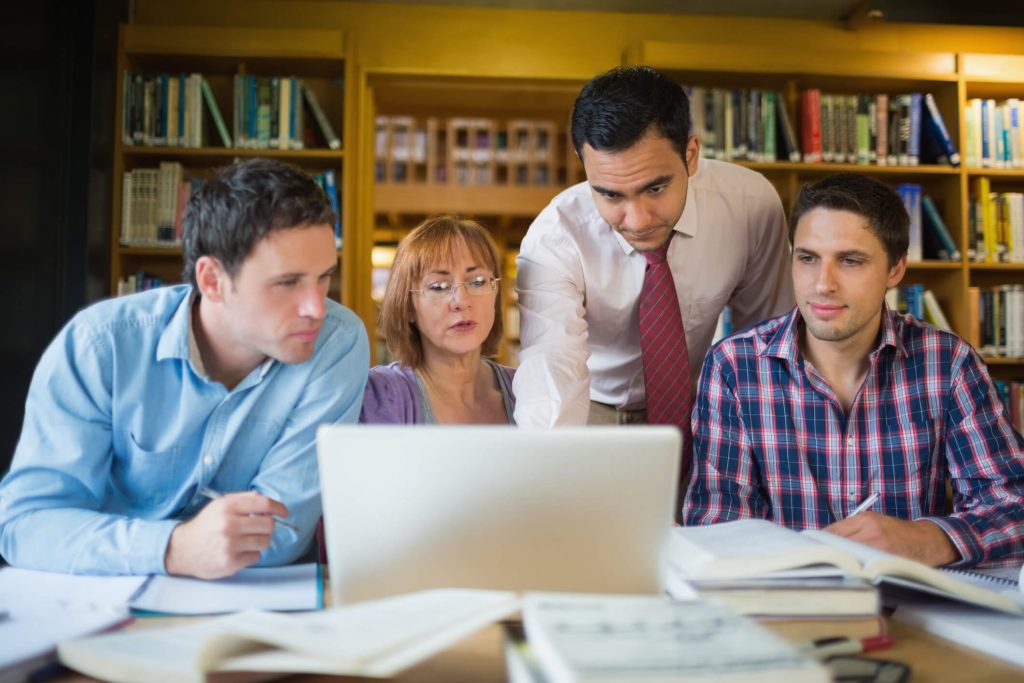 CAL has decades of experience working with educators to develop, manage, and evaluate language programs and teaching materials, helping to ensure that materials are relevant...