Educators seek effective program models and instructional strategies to serve the growing need for language instruction, both in the United States and around the globe. Supported by our ongoing research and drawing on our decades of experience in the classroom, CAL provides educators with effective strategies and practical tools they can use to help language learners succeed in school and beyond.
Our professional development services and materials incorporate a wide range of effective methods and techniques. These include a principles-to-practice approach to teacher training; a standards-based approach to language and literacy development, academic instruction, and assessment; and innovative instructional models, such as sheltered instruction and dual language education.
CAL can customize a solution to meet your unique requirements. Browse our solutions below or contact us to discuss your needs.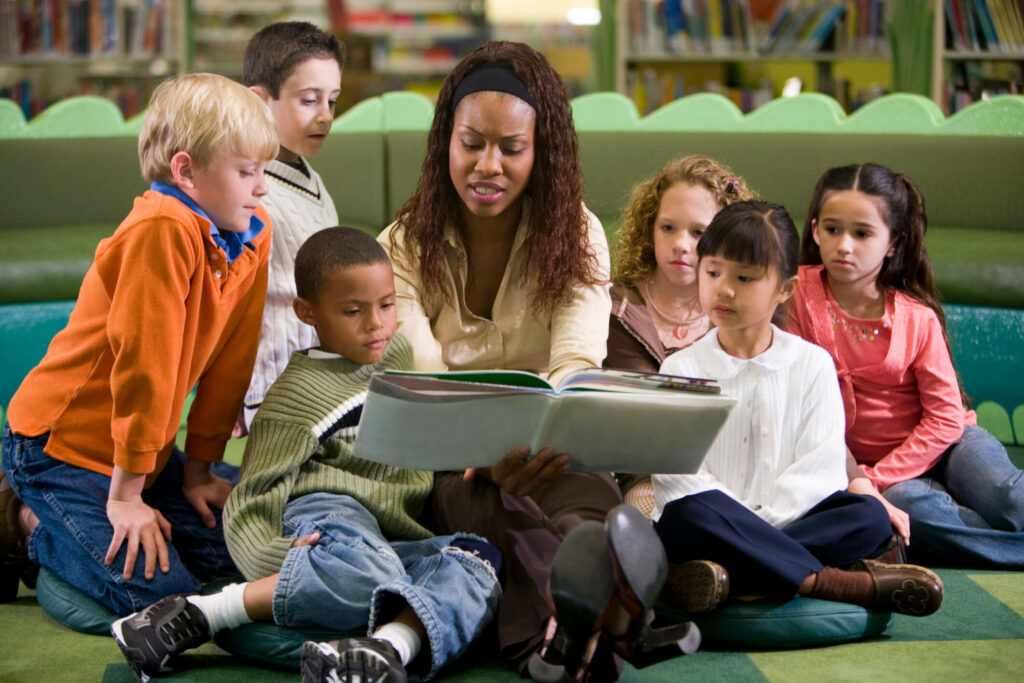 Please join CAL for this engaging and interactive two-day workshop providing practical resources for building a welcoming environment, both socially and instructionally, for all students. ...