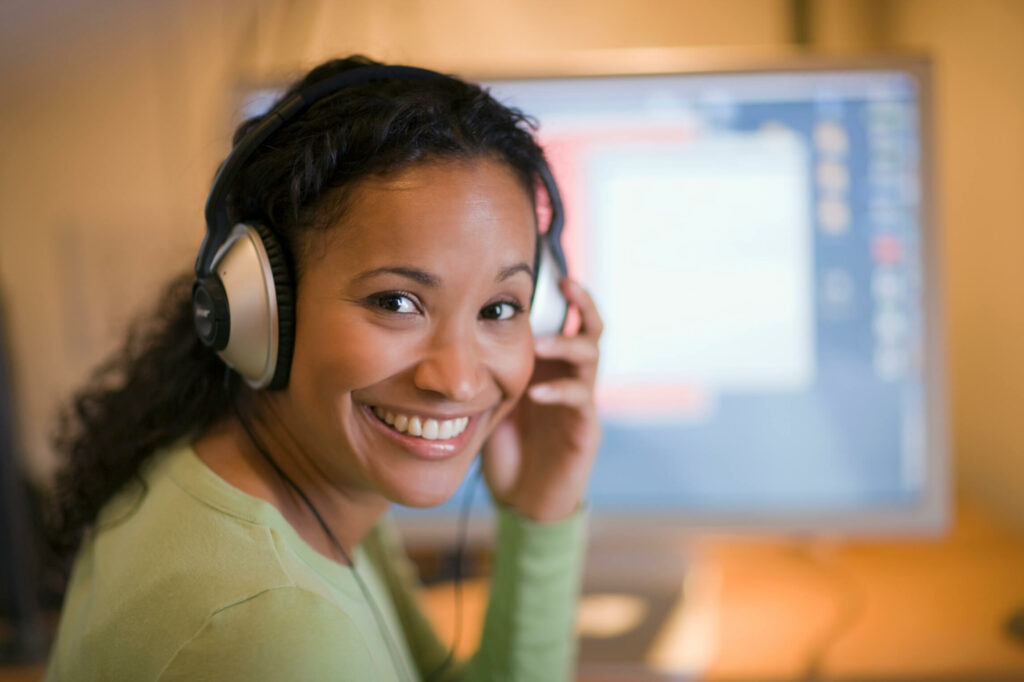 Language assessment is a powerful tool for supporting and enhancing second language instruction. This two-day workshop is designed to familiarize participants with principles of effective language assessment. Topics include reliability and validity and the impact of reporting and effective communication of student outcomes as enacted via formative and summative language assessments. In addition to exploring the best practices of assessment, this workshop will provide hands-on experience with a variety of summative and formative assessments and practice developing assessment tasks and rubrics.
Participants will engage with these formative and summative assessments and identify how effective, standards-based assessment supports and enhances instruction. Participants will also work on individual "assessment plans" to ensure alignment of assessment and instruction and understand the ongoing and integral role of assessment in language learning. In addition, participants will brainstorm approaches to incorporating student self-assessment into their plans for summative and formative assessment.
Designed for second language teachers (world language and dual language/bilingual) and administrators who support K-12 language learners, participants will learn ways to assess their students' progress toward proficiency goals that are consistent with principles of assessment, national standards and guidelines for world language. Practical classroom-based instructional and assessment strategies are embedded throughout the presentation, which will be delivered in English.
Topics will include:
Fundamentals of second language assessment
Approaches to effective oral and listening comprehension assessment
Making the connection between assessment and instruction
Summative oral proficiency and listening comprehension assessments
Formative oral proficiency and listening comprehension assessments
Planning for and implementing effective assessments in the classroom
Characteristics of a good assessment task
Principles of assessment (reliability, validity, impact, practicality)
CAL can work with you to customize a workshop or series of workshops to best meet your needs.