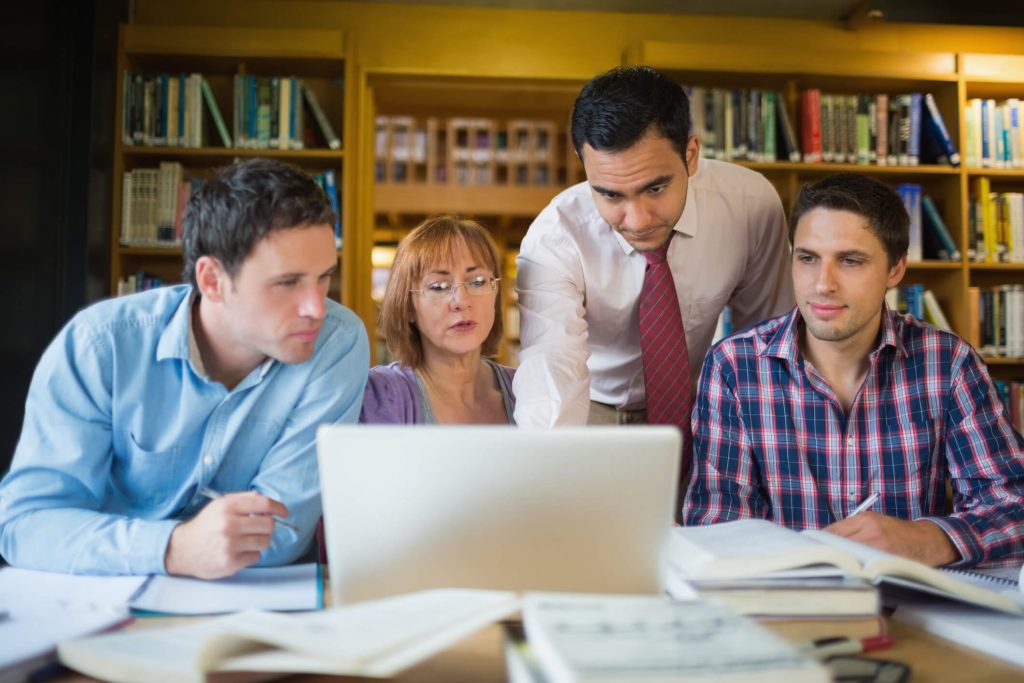 CAL has decades of experience working with educators to develop, manage, and evaluate language programs and teaching materials, helping to ensure that materials are relevant and effective to meet the needs of educators and the students they serve.
Language learning and teaching have also been transformed by the rapid development of a wide range of technology mediated resources and learning methodologies.
Communities of practice allow teachers to share adapted materials and best practices to enhance instruction and student learning.
CAL can work with you to implement needs analysis, goal setting, lesson plan design, material development and adaptation, teacher support, and evaluation, ensuring that materials and curriculum have the underlying pedagogy, methods, and techniques to effectively meet learner needs.