Foundations of Dual Language Instruction
Learn how to provide effective dual language instruction to emergent bilinguals
Join us at this two-day dual language instruction institute using CAL's highly-acclaimed Guiding Principles for Dual Language Education. The training will provide dual language educators with research-aligned strategies and hands-on activities that promote bilingualism, biliteracy, and multicultural competence for their emergent bilingual students learning in English and a partner language. Participants will engage in interactive activities that integrate language and content and promote mutual respect between and among students of varying linguistic and cultural backgrounds.
This institute is designed for educators working in and/or supporting dual language elementary school classrooms, as well as district-level support staff. CAL encourages individuals, partner teachers, and teams serving in a variety of program models (e.g., 90/10, 50/50, one-teacher, two-teacher models) to attend.
Through exploration of concrete instructional and classroom examples, participants will be invited to actively reflect on their current practices. In addition, opportunities will be provided for collaboration with colleagues in the design of research-aligned activities that participants will then be able to turn around and implement immediately in their own classrooms.
Certificate of Completion
Participants will receive a CAL Certificate of Completion which may be used for continuing education credit.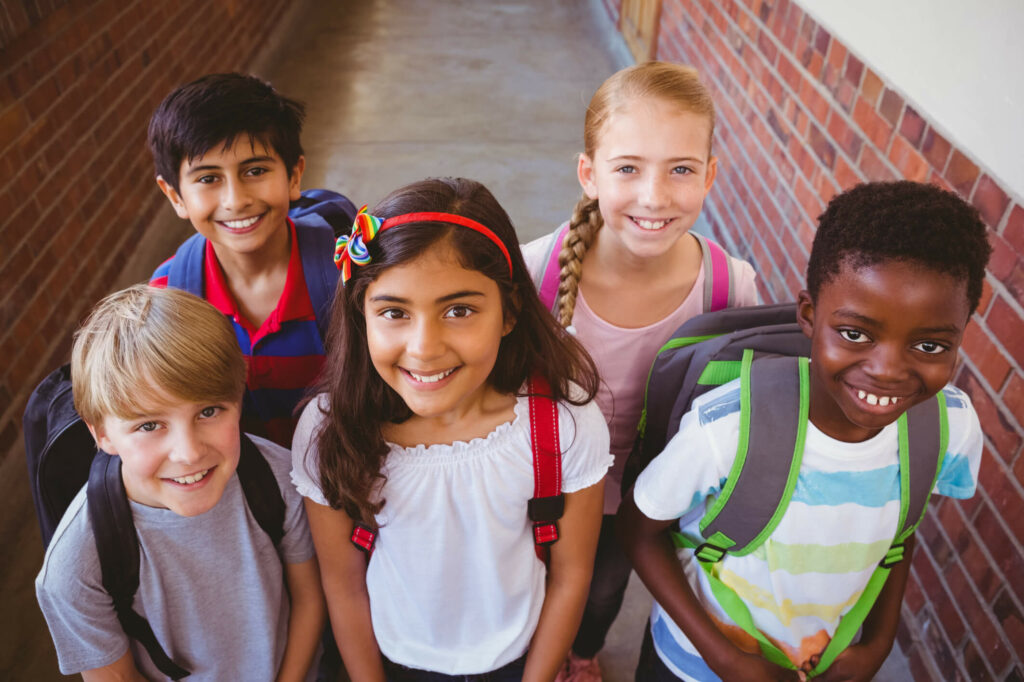 Learn how we can customize solutions for you