More Than Words: Academic Language & Literacy
Design practical, hands-on activities for English learners to be successful within rigorous content instruction while exploring the academic language and literacy practices of the 21st century classroom.
This institute is based on a 21st century approach to literacy, which includes the incorporation of oral language skills, technology tools, and other modalities.
Participants will explore the academic language and literacy practices –– such as listening for the speaker's point of view or justifying the answer to a math problem –– that students need to be successful within rigorous content instruction. They will also learn how to scaffold participation in these discipline-specific practices, such as creating a model of the planetary system or contrasting two different cultural versions of a story. Participants will have the opportunity to design activities to bridge from students' own literacy practices to classroom literacy tasks, including close reading and argumentation. Sample unit plans from social studies, English language arts, and science are used as examples of student tasks related to developing language and literacy in content instruction.
Throughout the two days, activities that teachers can implement in the classroom will be modeled. Strategies are applicable to bilingual learners as well as students at intermediate and advanced proficiencies in English, including long term English learners.
The institute is designed primarily for content and ESL teachers or other school specialists who instruct in the middle grades and high school. Collaborative teaching teams and teacher leaders are especially encouraged to attend.
Each participant receives a copy of CAL's professional development workbook: Developing Academic Literacy and Language in the Content Areas and the companion DVD and unit plans.
Certificate of Completion
Participants will receive a CAL Certificate of Completion which may be used for continuing education credit.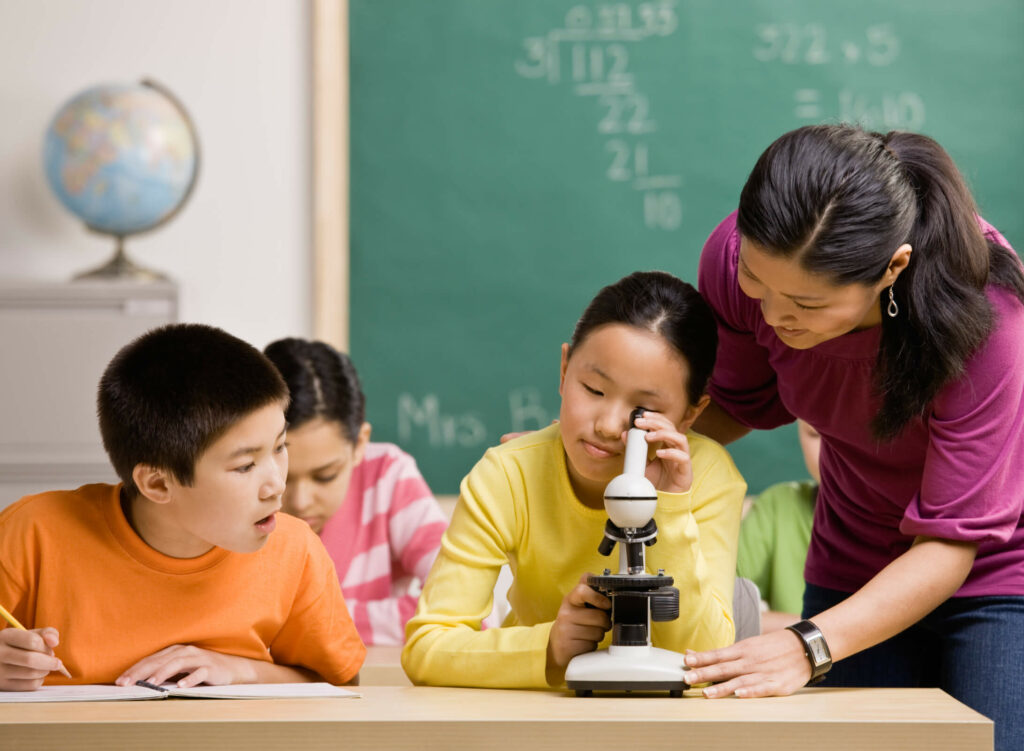 Learn how we can customize solutions for you