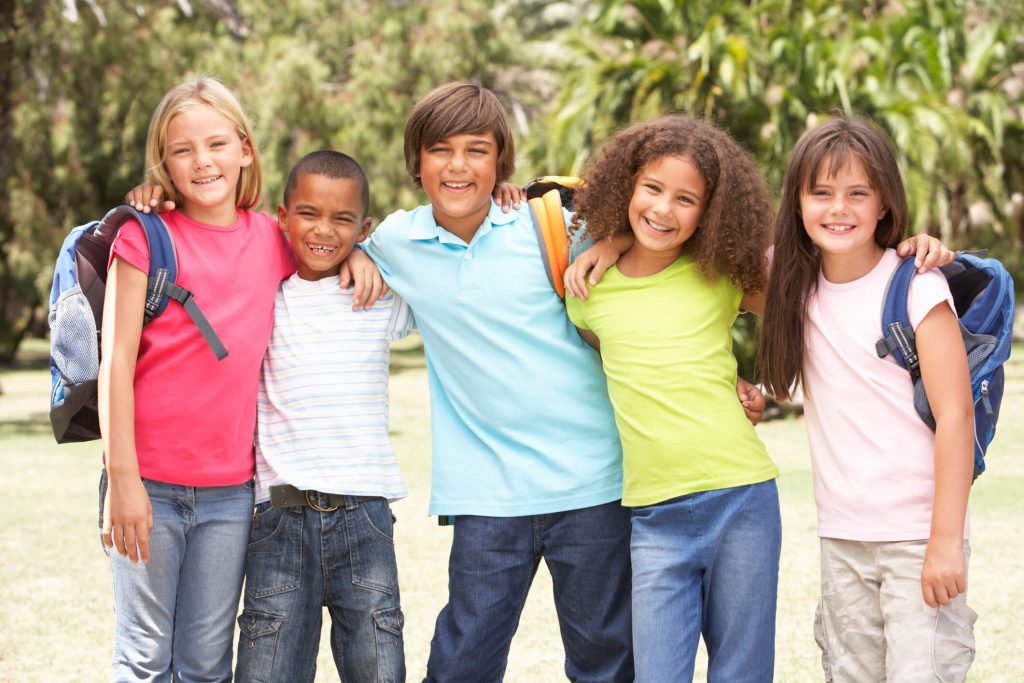 With ever-increasing diversity in schools and communities around the country, the need to create educational access and opportunity for every student has never been greater. Promoting cultural proficiency is an effective approach that provides the insights and tools to effectively create communities of inclusion in our schools and to boost the achievement of all students.
This two-day informative and interactive workshop is designed to give educators and administrators tools that will guide the work of cultural proficiency at the individual and school levels by outlining concrete steps for creating communities of inclusion.
Broadly speaking, cultural proficiency allows individuals and organizations to interact effectively with people who differ from them, particularly those from non-dominant cultural contexts. It is a developmental approach for addressing the issues that emerge in diverse environments. Both individuals and organizations are at various levels of awareness, knowledge and skills along a cultural proficiency continuum.
This timely and relevant workshop features CAL's Communities of Inclusion Approach, developed by our subject matter experts based on decades of research and practice working with educators of language learners in U.S. schools and with immigrant and refugee populations from around the globe.
Participants will use CAL's Communities of Inclusion Toolkit to explore stages along the continuum of cultural proficiency that represent ways of perceiving and responding to differences, recognizing other perspectives including the presence of varied types of privilege, balancing values, and creating a culture of mutual respect.
Participants will learn how to:
Explore their own identities and how they interact with the diversity of students and other members of their school community.
Immerse in interpersonal and intrapersonal conversations regarding prejudice, privilege, bias, and personal ideology.
Define cultural proficiency and analyze each stage of the continuum.
Analyze their level of cultural proficiency as an individual and as a school and identify methods for increasing cultural competence.
Guide conversations about cultural proficiency in their own contexts, including with adults and/or children.
Utilize the four Communities of Inclusion Approach reflection questions as a tool to identify action steps and resources needed to advocate for inclusive policies and practices within their own settings.
Implement CAL's Community of Inclusion Toolkit to promote equity in their local school contexts.
Attendees will receive an informative and useful packet of tools and strategies with hands-on guidance on how to develop an action plan for cultural proficiency that they can begin to immediate implementation in their schools.
CAL can work with you to customize a workshop or series of workshops to best meet your needs.