CAL SIOP Training of Trainers Workshops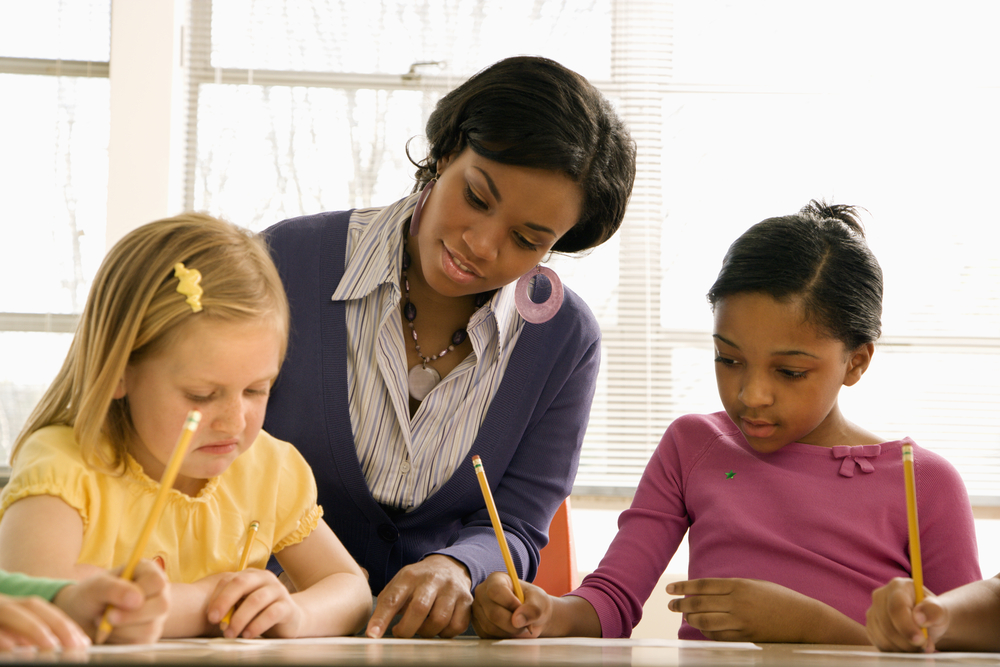 The Sheltered Instruction Observation Protocol (SIOP) Model is a research-based and validated instructional model for lesson design and delivery that has proven effective in addressing the academic needs of English learners throughout the United States and around the world.
CAL offers a variety of workshops on the SIOP model that can be customized to meet your needs and budget, including introduction to SIOP, job-embedded support, and coaching workshops.
CAL offers two strands of SIOP TOT workshops to best meet the needs of educators looking to enhance their use of the SIOP Model. Participants will review the SIOP Model and acquire knowledge and skills to help PreK-12 teachers better integrate content and language instruction for English learners. 
SIOP TOT I: Foundations is designed to help participants enhance their knowledge of the SIOP Model to support delivery of effective professional development workshops for educators. This workshop is designed for those with a working knowledge of the SIOP Model and seek foundational skills in creating and delivering a SIOP Model professional development program.
SIOP TOT II: Advanced Coaching Strategies focuses on strategies and techniques to provide job-embedded support, such as coaching, to help teachers more effectively implement the SIOP Model. This workshop is designed for those who have a strong knowledge base of the SIOP Model professional development, have implemented the SIOP Model in their classrooms, or have experience supporting educators in districts and schools where SIOP is being implemented.
Please note: the SIOP Training of Trainers (TOT) workshops are not intended for those who are learning SIOP for the first time. A description of  the CAL SIOP Overview Workshop can be found here.
CAL can work with you to customize a workshop or series of workshops to best meet your needs. 
Learn how we can customize solutions for you